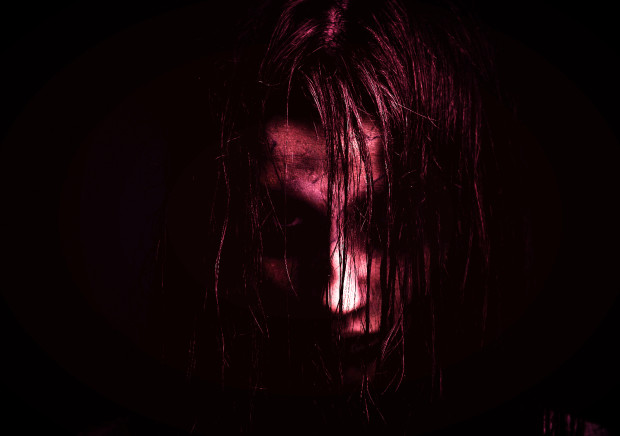 Sad news..  Sackbury Pitch has been cancelled for the moment..  a Facebook post from Dom Morgan's wife, Laura Morgan, informed us of why…
"SACKBURY PITCH PRODUCTION HAS STOPPED!
Hi, this is Laura Morgan– wife of Dom Morgan. I am sad to say that as of this weekend (April 9, 2016) the production of Sackbury Pitch has stopped indefinitely. Those of you who know my husband will know that over the past year or so he has been working tirelessly developing this and other film and TV projects. Without going into major details there have been many problems along the way, most recently a major financial setback this week, and recently his health has begun to suffer.
As many of you know he suffered stress related mental health problems several years ago and then losing our daughter Jodi. As a result of all of this Dom doesnt have the emotional strength he used to have and this has become more obvious as the stress of all this has been steadily increasing over the past few months. The decision has been made to stop all this now before it goes any further and finances have come in and it goes past the point of no return. Dom is a people pleaser and fears he will let people down. I am sure that people will realize that all that really matters is health and wellbeing. The Indiegogo campaign will be cancelled next week so all money pleadged will be returned. Dom is so grateful for the support he has received but needs to take time out to recharge as this process has proved to be a massive drain on both our personal finances and emotions. It would be detrimental to proceed at this stage as without the proper financial support and a longer development process the efforts of all supporters could quite easily go to waste. This has been a measured decision based on many factors and this decision will not be reversed. Dom, as the only person who has the final say to pull the plug, has made this decision based on talking to his family and I admire the fact that he has recognized this before it is too late. He feels terrible that actors will probably have already booked time off for this but also accepts that any further down the line everything would become much more complicated.
Please respect the fact that he will require time to reenergize but if you have any pressing questions please feel free to direct message me. I truly hope you understand the reasoning behind this decision and our family wishes to thank everyone who has supported Dom so far. And hopes that you understand that family, health and wellbeing must come first."
We are saddened by this news but we understand that one's health and well being needs to come first..
We send positive thoughts and prayers to Dom and his family and we look forward to seeing him back in action, when he's ready and able to do so!