They are down to 1 day left of their Indiegogo campaign, please give to this cause, it not only gets Kane Hodder's story told about his life & career, it also contributes to the Bothin Burn Center in San Francisco, where he was treated for his burns when he started his stuntman career!
They only need $5268 to reach their goal of $50,000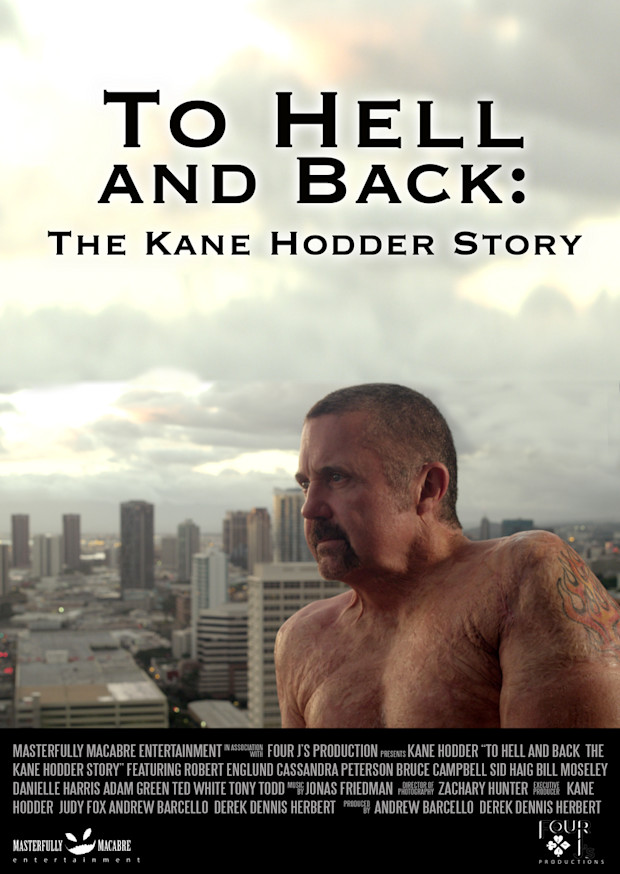 TO HELL AND BACK: THE KANE HODDER STORY
https://www.indiegogo.com/projects/to-hell-and-back-the-kane-hodder-story/x/3171108#/
WE GAVE to this project because it does help a very worthy cause and plus it's Kane Hodder!  The Ultimate Jason!